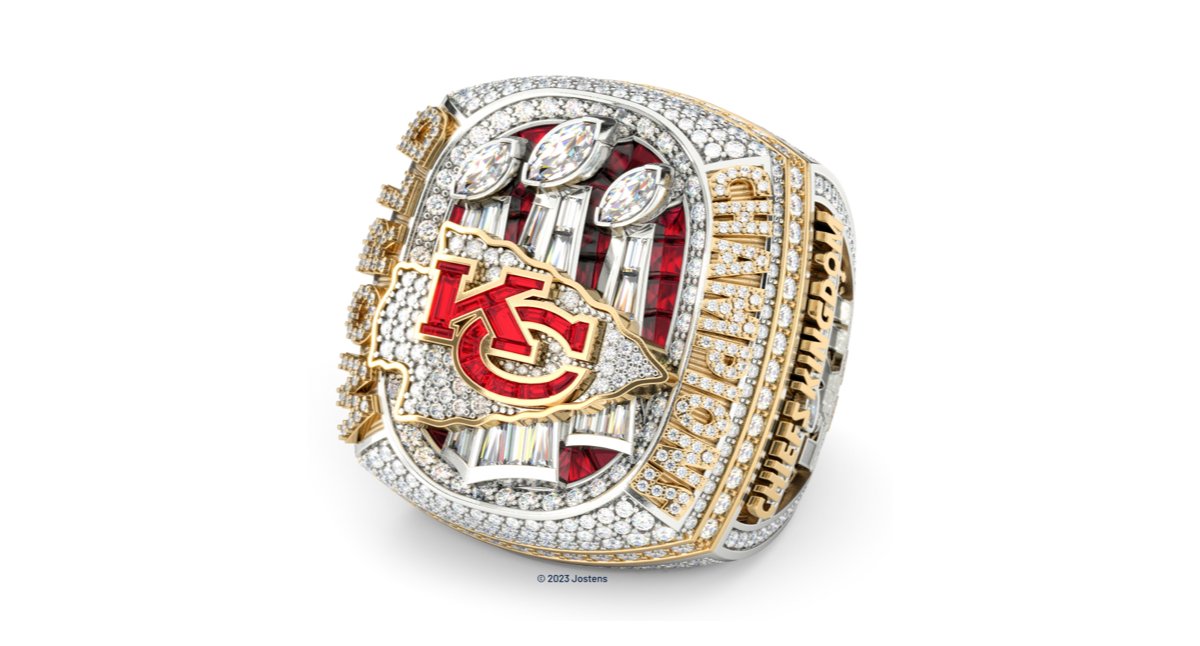 Because Your Team Deserves The Best
Jostens of Metro Detroit has been partnering with schools to bring their Championship Stories to life for the last 25 years.
One Team. One Dream. Your Championship Story.
Jostens of Metro Detroit doesn't look at a Championship Ring as a piece of jewelry. It's a celebration of your success and the legacy you and your team will leave at your school. We'll work hand-in-hand with you to create a unique ring that will capture the journey and pay tribute to your success. No cookie cutter designs here…we'll help you tell your Championship Story in a ring with endless customization options.
Design Ideas
Get comfortable, grab some snacks and click on the link below to start browsing!
IMPORTANT… Save or print anything that you like, whether it's the entire ring or just a few of the design elements that capture your eye. This will help start your "wish list", which helps tremendously during the initial Design Meeting.
How To Get Started
Call Jim McCaffrey at Jostens of Metro Detroit at (248) 946-4670 or email him at jim.mccaffrey@jostens.com to schedule a design meeting. We'll create custom manufacturing sketches with all the details and then schedule an Order Day at school where Jim and his team will personally measure everyone for their ring size. Jostens of Metro Detroit will take care of everything from beginning to end.
Interested in a Ring Delivery event? We won't land any helicopters on your football field (it's been done), but we've seen some amazing events over the years!
Recent Championship Rings